Corporate Events
With over 15 years operating in the Triangle, Spark productions has become synonymous with offering unparalleled service for corporate clients. From annual report presentations and product launches to holiday office parties and fundraisers, we focus on the unique needs of each and every client. We will not stop until your team is fully satisfied.
Events We Handle
The Spark team regularly puts on:
Corporate events and big-production ensembles
Concerts (small and large, indoor and outdoor)
Fundraisers, races, school events
Presentations and keynotes
Office holiday parties
Annual Report Presentations
Seminars, panel discussions
Product Launches
Why We Do IT
Spark Productions was designed with customer experience top of mind. From the expertise and know-how of our staff, to the quality of the equipment we provide, we are only satisfied when everything is A+ level quality. We are proud to have worked with companies in the Triangle like: 3M, Avalara, American Underground, Bronto Software, BlueCross BlueShield, Moogfest, Phizer Sas, etc.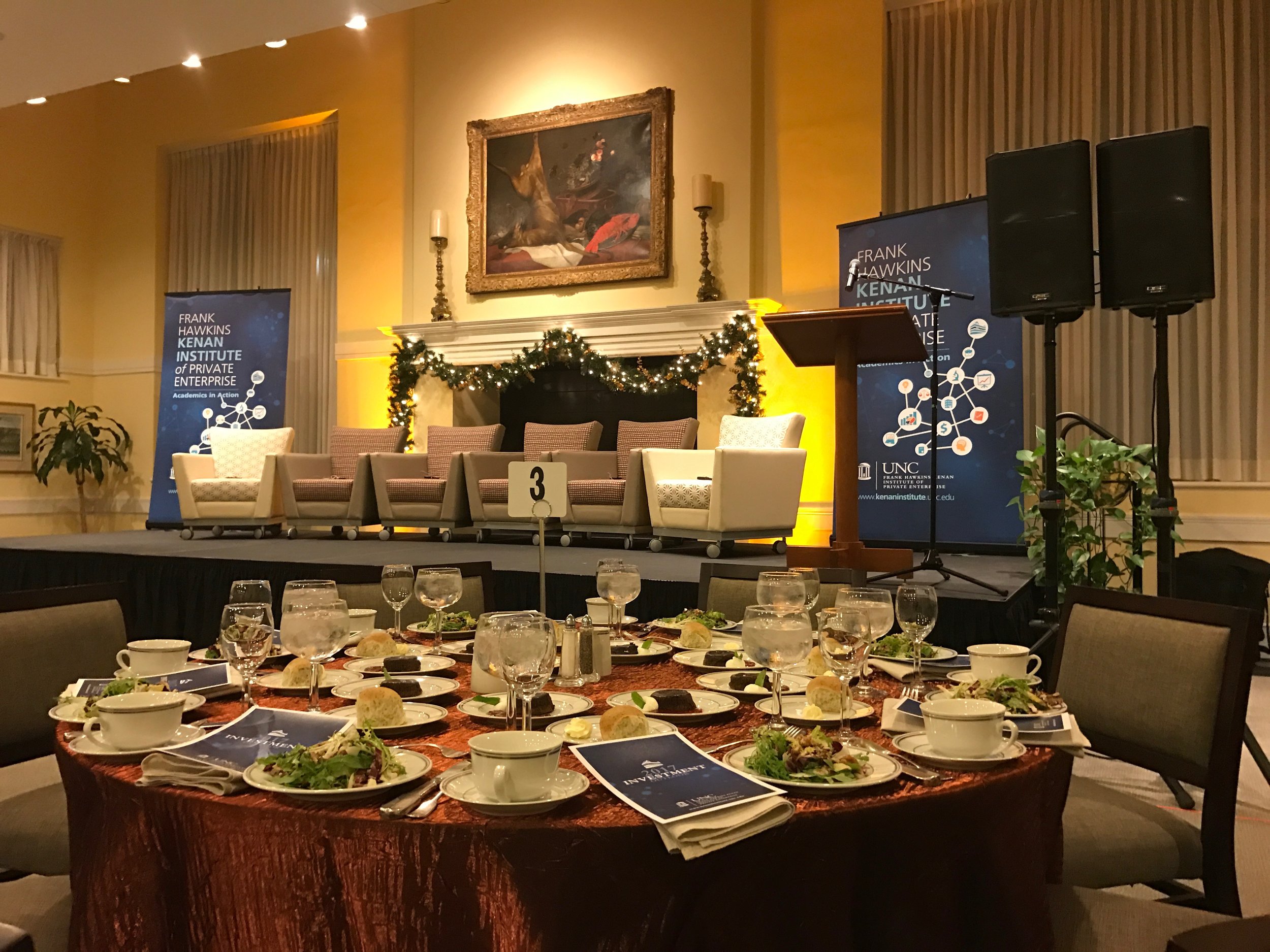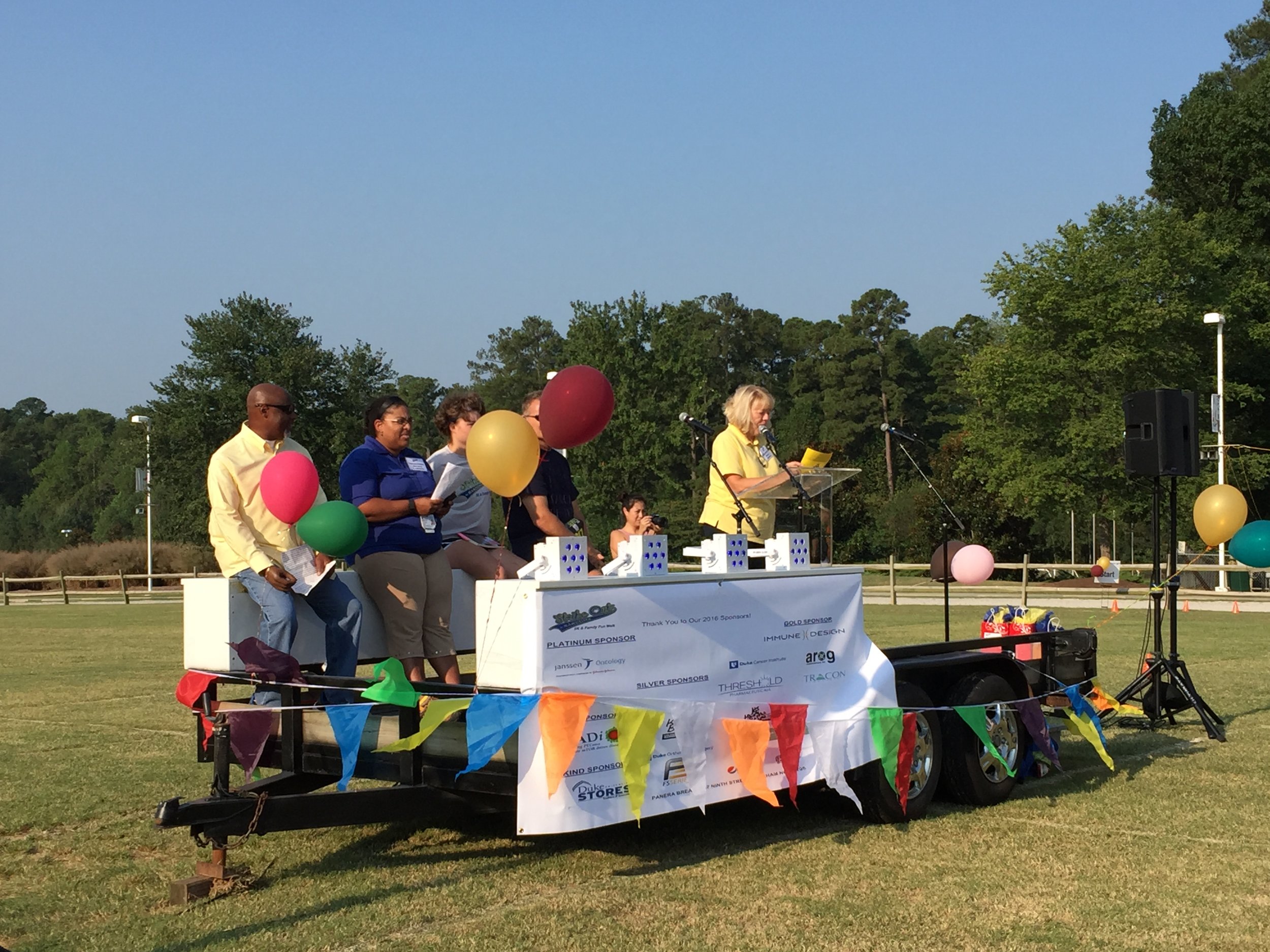 Interested in Discussing Your Event? We offer Free consultations!
Fill out the form or give us a ring at 919-619-4095.